Need Help with Tax Management in Sherman Oaks?
It's never too early to start your tax planning in Sherman Oaks. Michael J. Borenstein, CPA proudly provides the tax management and planning services you need to ensure you don't face any surprises when it's time to file your taxes. Our goal is to ensure everyone has access to the tax planning they need to keep their finances in order and ensure a smooth tax filing process to reduce the risk of audits. We proudly offer all the tax services you could need.
A Variety of Tax Services
You can count on us to provide all your tax services in Sherman Oaks. It all starts with effective tax planning that allows you to set the groundwork for a smooth process when tax season comes around. With appropriate planning, you can get peace of mind that everything is in order. In addition to tax planning, we also provide tax management services and tax preparation. You don't have to struggle with the hassle of managing and filing your taxes alone. You can count on our qualified team of tax professionals to give you the best results with prompt, reliable services that give you the protection you require. 
Contact our team to schedule an appointment and start working towards a stable financial future with careful planning and help with all your tax-related needs.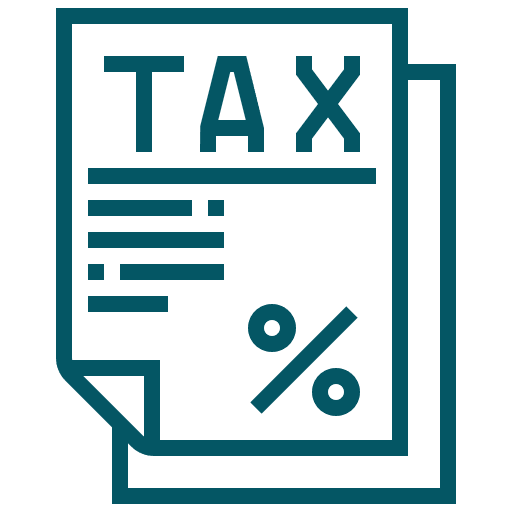 Tax Services
Guide clients through a full range of tax preparation, tax planning, and tax management decisions. Together we will develop strategies to minimize tax liabilities, maximize cash flow, and to meet and exceed their financial goals.

Estate Planning and Trust Planning
We help clients navigate the complexity of tax laws, facilitate the transfer of assets, minimize the beneficiary tax liability and additional tax management services. A well-thought-out estate plan will help you avoid complications and ensure your wishes are followed.

Support for Small Business Taxes
Audits
An in-depth examination and confirmation of account balances, inventories, and selected transactions.
Reviews
Ensure the integrity of your data with a tax review to assess the liquidity of your business. This involves inquiries into your finances followed by analytical procedures that confirm financial statements.
Compilations
This will not entail the same level of investigation, or yield the same information as an audit or review, but it may inform tactful adjustments to your accounting records. This is usually requested for internal purposes.
Email Us
Have a Question Or Need to Make An Appointment? Email Us!