Michael J. Borenstein, the CPA you can count on.
A full-service accounting firm dedicated to providing our clients with professional, personalized services and guidance—regardless of their business or financial needs.
Trustworthy
We are Los Angeles' most trusted non-profit and business accounting service dedicated in ensuring client success in their personal and professional lives.
Experienced
Michael J. Borenstein has more than 50 years of experience as a CPA. helping clients plan for the future and achieve financial confidence.
Professional
Transparency is key. Our practice makes handling your finances a priority, so you can say goodbye to any confusion or uncertainty.
Quality Services Offered by the Leading Accounting & CPA Firm in Sherman Oaks
Every business needs the services of a qualified accountant in order to keep everything in proper order and avoid any costly audits in the future. In Sherman Oaks, you can count on the team at Michael J. Borenstein, CPA for expert accounting and bookkeeping services, delivered with the highest attention to detail. As the most trusted accounting service in the area, we handle everything from the simplest bookkeeping needs to the most complex accounting situations in order to provide value to our Clients. We focus on transparency at every step of the process for your peace of mind.
Experts in Tax Planning and Accounting Services
As a full-service accounting firm, Michael J. Borenstein, CPA provides everything you need in order to stay on top of your finances. Our accounting services in Sherman Oaks provide the most comprehensive resources for tax planning and preparation, bookkeeping, and more, and we also provide the highest-quality litigation support for complex cases. Your certified public accountant Michael J. Borenstein offers the most robust and transparent support for all your applications in order to create seamless workflows that elevate your business.
Schedule an Appointment with an Accountant in Sherman Oaks Today
Take charge of your books with the comprehensive accounting services offered by Michael J. Borenstein, CPA in Sherman Oaks. To learn more about our services, or to schedule an appointment, contact our team today by calling us at (818) 986-9143.
CPA by Day, Business Financial Consultant by Night
Tax Management 
Glide through a full range of tax preparation, tax planning, and tax management decisions. Develop strategies to minimize tax liabilities and maximize cash flow, so you can meet and exceed financial goals.
Tax Audits
When it's time to file your taxes, our financial statement services comprise three levels of assurance—audits, reviews, and compilations—all customized to your company's needs. If you are worried about your company's taxes, our Los Angeles firm can help.
Accounting
All businesses need accurate and insightful financial information to maintain profitability and capitalize on new opportunities. Our accounting services steer you closer to these goals with accurate record keeping and reporting.
OUR SERVICES
Useful Resources for Financial Management & Forecasting
The professional know-how you need to successfully structure and negotiate business transactions and transitions. We'll employ careful analysis and due diligence to determine a fair asking price, pinpoint the most favorable tax structures, evaluate financial and cash flow impact, and assess compatible business functions and tactics.
Our litigation support and forensic accounting services can be employed in a wide range of situations to help you quantify economic loss or damages, analyze financial records, and investigate fraud or theft.
Los Angeles' Most Trusted Business Accounting Service
Our team provides a range of professional and personalized fiscal services—from accounting and auditing to tax preparation—to individuals and companies of any size throughout Los Angeles, the San Fernando Valley and South California.
Transparency is a key part of our practice and your confidence and trust are a priority. Whether you need a expertise in multi-state tax return or an audit of your finances performed, we'll walk you through every step.
In addition to business accounting services, Michael J. Borenstein, CPA offers personalized business consulting, nonprofit accounting, and tax management. Borenstein can conduct a critical analysis of your current financial picture; then construct clear, concise strategies to help match and exceed your organization's goals.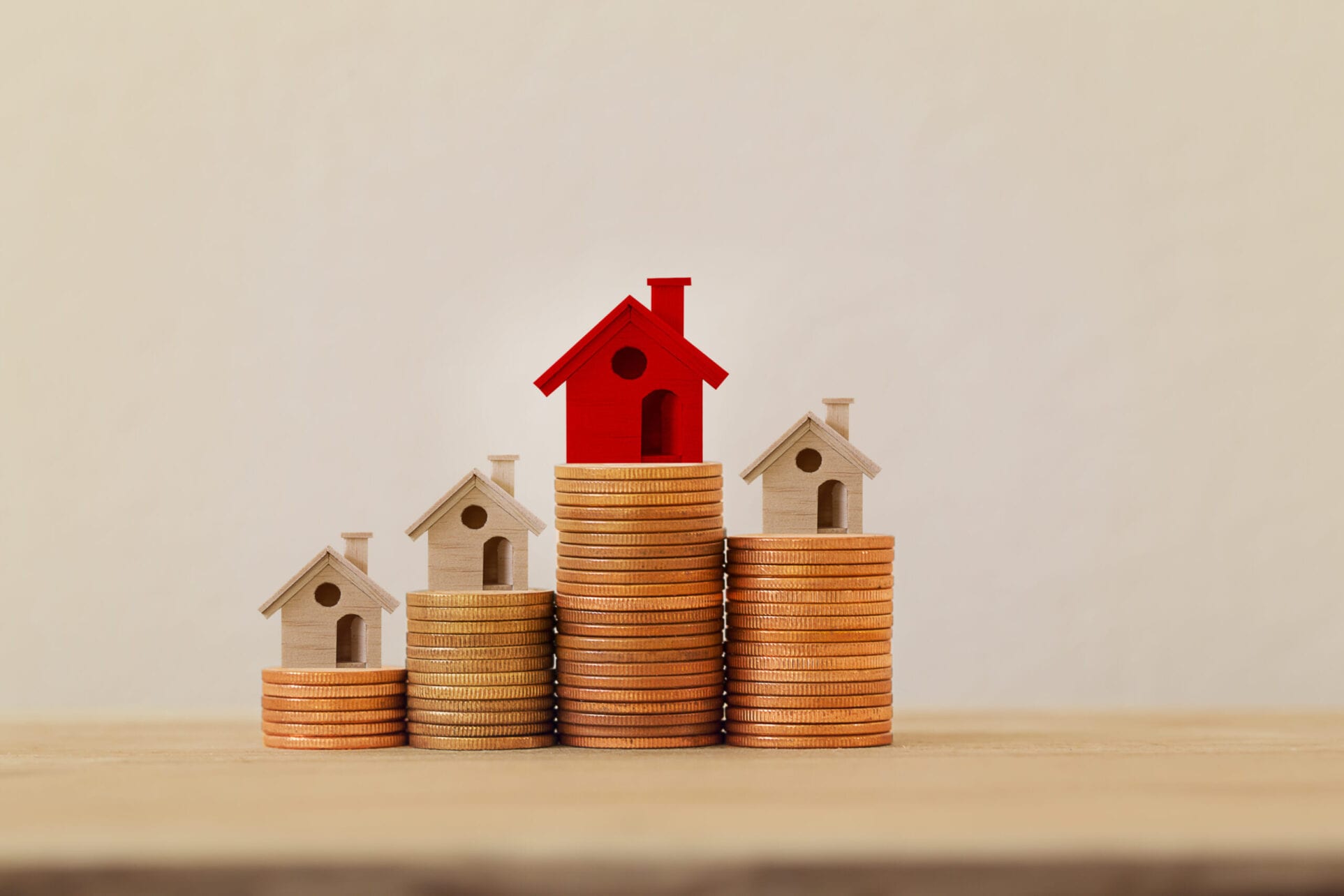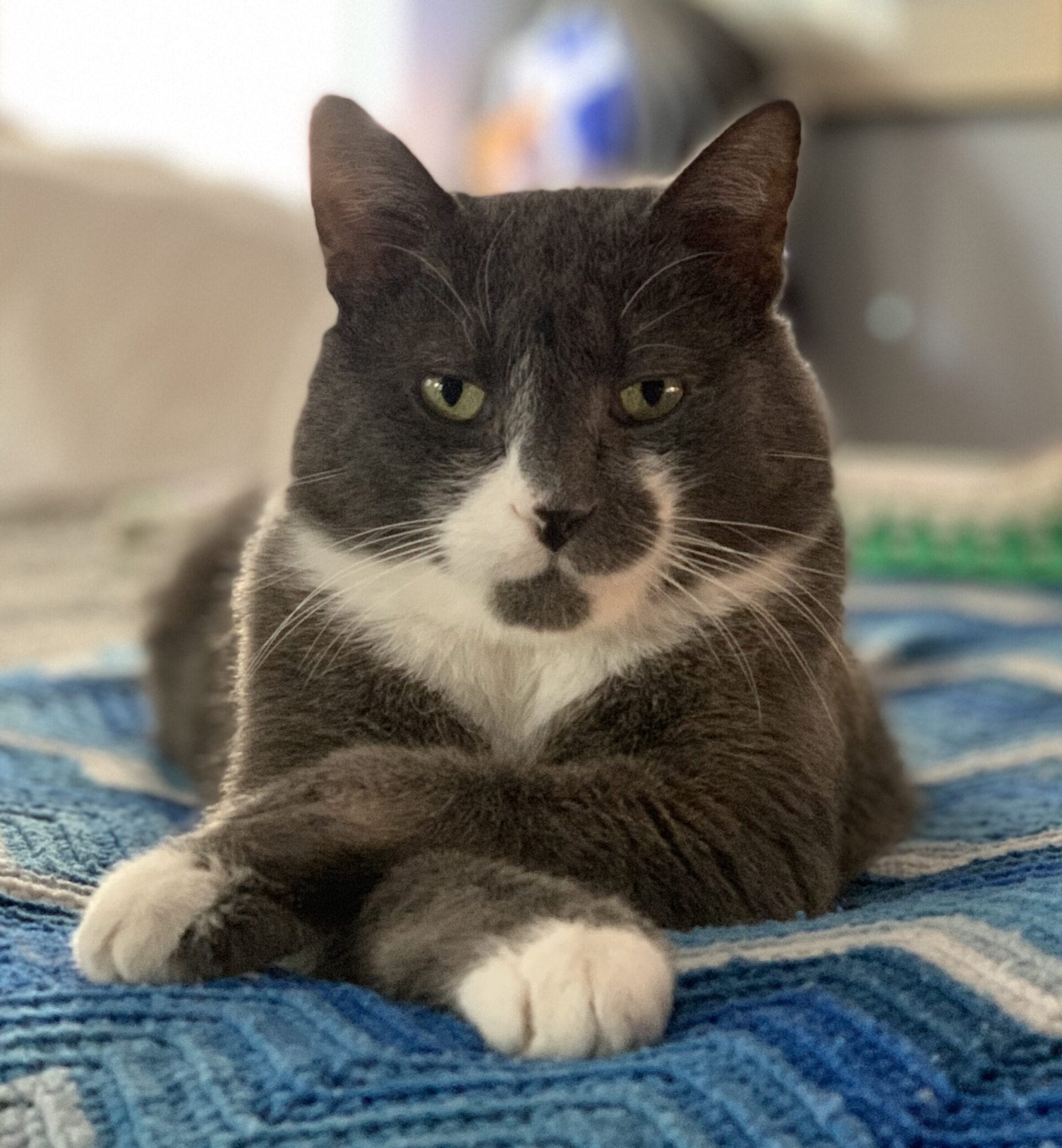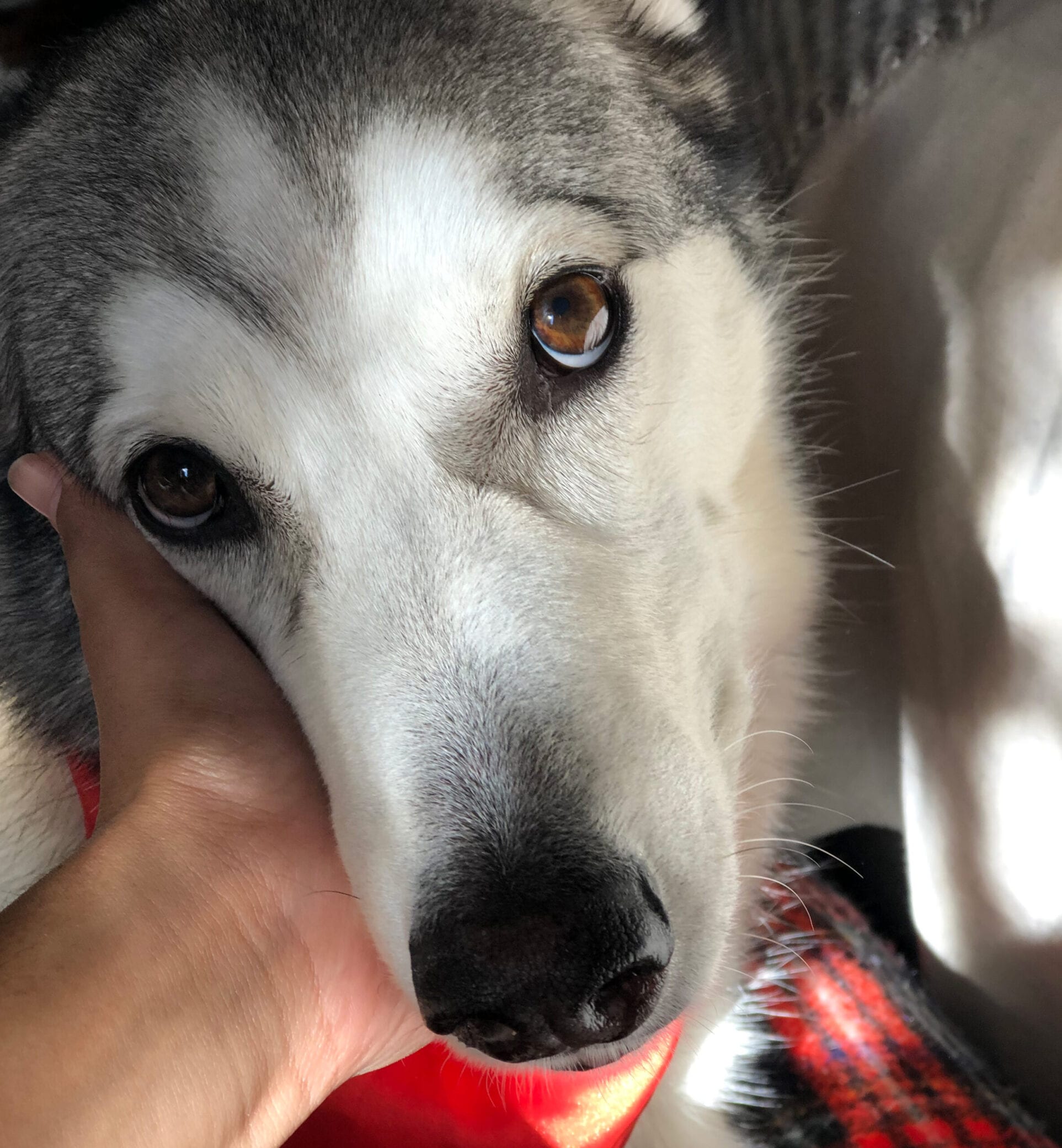 Since 1990, Michael J Borenstein, CPA has been providing quality, personalized financial guidance to local individuals and businesses. Our expertise ranges from basic tax management and accounting services to more in-depth services such as audits, financial statement, and financial planning.
In an ever-changing financial and regulatory environment, you need a certified public accountant who can adapt to your needs. That's why Michael J. Borenstein leverages more than 50 years of experience as a CPA to help clients plan for the future and achieve financial confidence.
Providing accounting help to clients to achieve and maintain financial viability in the present while taking a proactive approach to achieving future goals. This requires open communication to reach an understanding of our clients' needs, thorough research, and sound analysis. We are dedicated to meeting these goals with high standards of excellence and professionalism while keeping my clients out of trouble.
"I have been thoroughly impressed with Michael's dedication to finding positive solutions for my tax questions. So glad that there are people like this in the tax world."
"Mr. Borenstein was very knowledgeable, pleasant and likeable. I hired him right away and look forward to working with him for a long time!"
"I just met Michael online yesterday. We discussed doing my complicated returns. He was very pleasant, and reassuring about my taxes. I look forward to working with Michael Borenstein."
Email Us
Have a Question Or Need to Make An Appointment? Email Us!